No matter what time of year you visit the Philippines, its unique flora and fauna will undoubtedly fascinate you. The plants and animals of the Philippines are so rich in biodiversity. In fact, it has a staggering 52,177 species. Which includes a significant number of endemic species.
While Europe experiences short and cold days, the Philippines is currently experiencing its dry season which runs from November to May. Even January, its coldest month, enjoys average temperatures of 25.5°C.
Whether your reason for traveling is to sample the food, tropical beaches, mountains, wildlife, or cities of one of the 7,000 Philippine islands, this wonderful destination will entertain, relax, and amaze you.
The Philippines is one of ten ASEAN countries. Please note that they will introduce a new type of visa called ASEAN Common Visa in the near future. When planning your trip, therefore, be sure to check the necessary documents in advance.
So, below is an overview of the most interesting plants and animals to spot when visiting this tropical country. From birds to reptiles, fruits and also flowers, the Philippines has something for everyone.
What kind of animals live in the Philippines?
The island country home to thousands of species of animals. Many of them are endemic. Also, some can be dangerous. It is therefore wise to keep an eye out and, if in doubt, consult a local.
The Philippines has more than 200 species of animals, including: Bats, Chevrotains, Civets, Goats, Pigs, Horses, Lemurs. There are also mongooses, monkeys, pangolins, red and brown deer. Squirrels, tamaraw, water buffalo and whale sharks in Donsol, Luzon.
Advice: So if you plan to spend a lot of time outdoors experiencing the flora and fauna of the country's 7,000 tropical islands, be sure to discuss the vaccines you need for the Philippines with your healthcare provider. before your departure. The plants and animals of the Philippines are beautiful, but can be dangerous.
There are also hundreds of different bird species in the Philippines, many of which are found in Palawan. They include heron, hornbills, jungle birds, kingfishers and parrots. Also peacocks, pheasants, Philippine eagles (Pithecophaga jefferyi) in Mindanao, Luzon and Philippine tarsier in Corella, Bohol. Finally, you can find Sunbirds, Tilorbirds and Weaverbirds.
The lakes, rivers and ponds, as well as the seas surrounding the islands, have more than 2,000 varieties of fish. This makes the Philippines an ideal diving destination.
Some of the most remarkable marine species are found around Tubbataha Reefs in the Sulu Sea. It has been a UNESCO World Heritage Site since 1993.
Philippine Marine Species
Some of the rare marine species include Arius manillensis is endemic to Luzon Island, Dugong in Busuanga and Milkfish. Seahorses, on the other hand, can also be seen in the reefs of the Visayan Islands.
Some freshwater fish endemic to the Philippines include: Dwarf Pygmy Gobi, Kanduli, Pandaca Pigmea, and Sardinella tawilis which are only found in Lake Taal.
Advice: So depending on what time of year you are visiting, be sure to review some of the health and safety precautions for the Philippines. Keep them in mind in case the weather suddenly changes. The plants and animals of the Philippines are beautiful to look at, but be careful not to upset them in their natural habitat.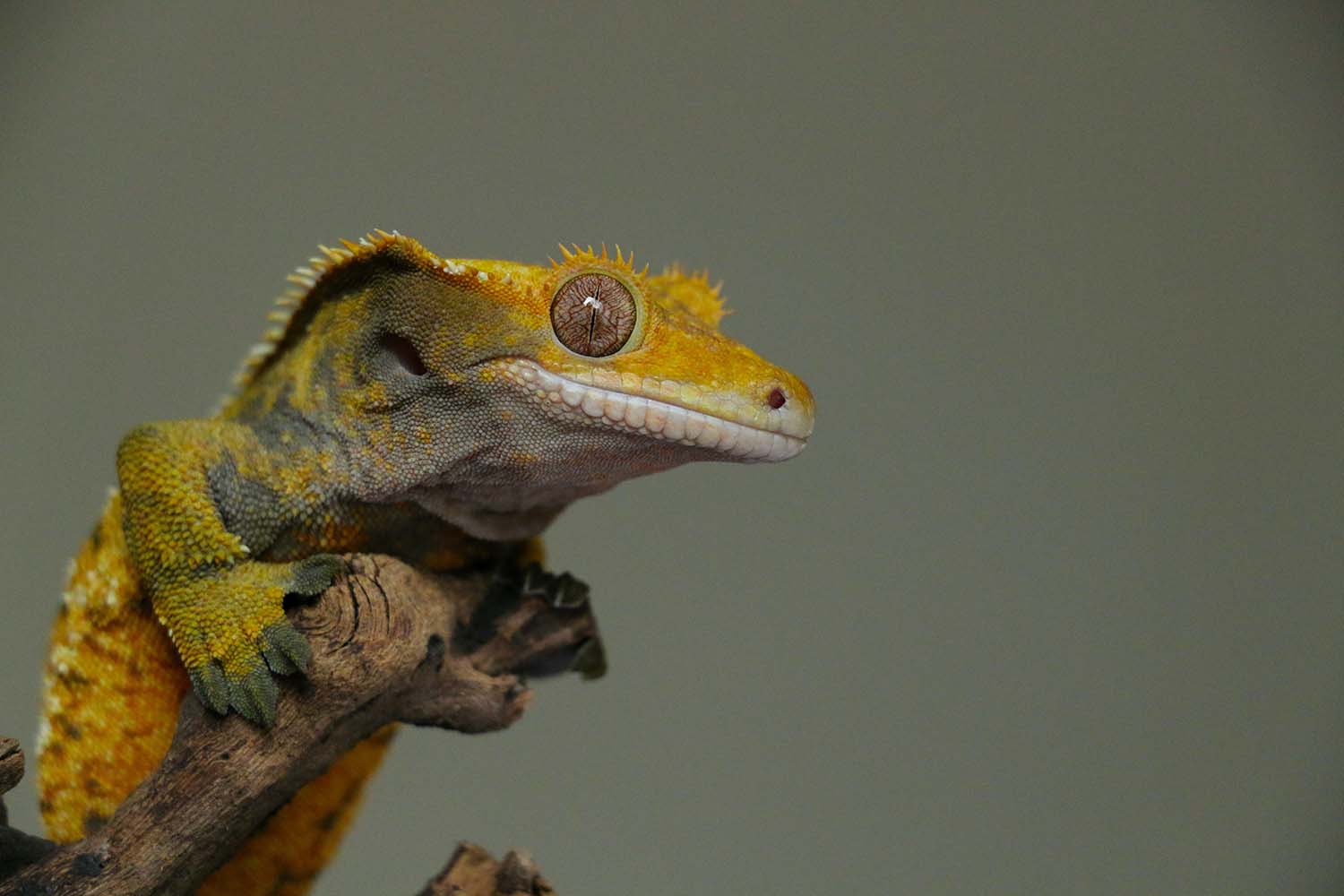 The Philippines is also home to unique reptiles and amphibians, many of which are endemic to its islands, including: frogs, many of which can fly, geckos, sea turtles, Philippine crocodile, saltwater crocodile, skinks, snakes and aquatic monitor lizards.
And finally, the Philippines has nearly 21,000 species of insects and invertebrates, many of which can only be found on its islands, including: butterflies, tiger beetles, Atlas moths, and crabs. 'pure water.
Philippines Dangerous Animals
Some of the animals found on these tropical islands are dangerous. So, if you encounter them during your visit, do not try to touch them and ask a local for help: Arizona bark scorpion, Blue-ringed Octopus, Box jellyfish, Great White Sharks, Krait Snake, Mosquitos (including some carry dengue virus), Philippine cobra, red-backed spider, Scolopendrida millipede, stray dogs and also bats (can carry rabies).
Advice: Wear adequate sunscreen and insect repellent with DEET (and reapply often) when spending many hours outdoors. Also keep a bottle of water handy to keep you well hydrated if it's hot during your visit.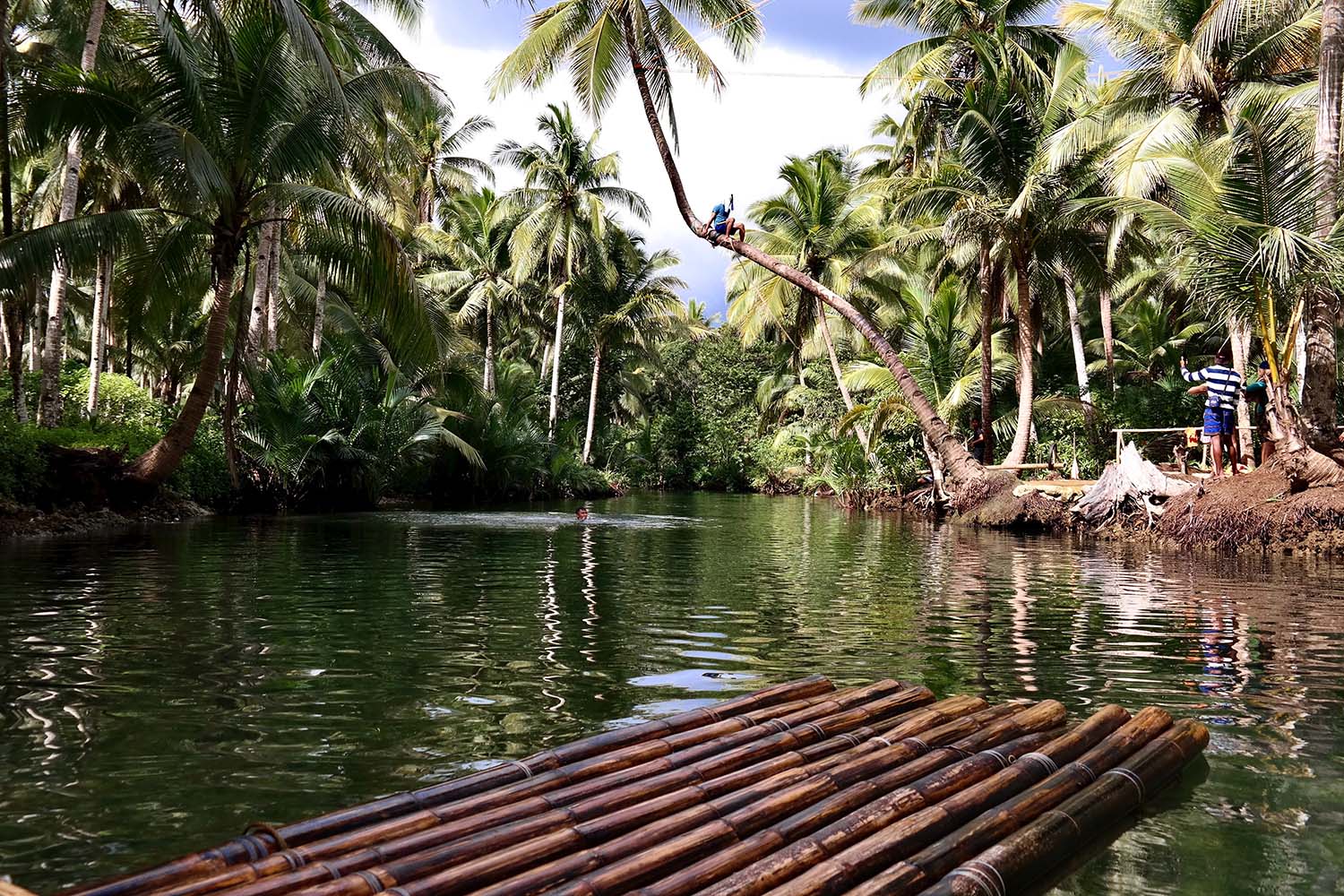 What type of vegetation can I see in the Philippines?
The vegetation of the Philippines also resembles that of Malaysia since the two countries share a similar tropical climate. Nevertheless, a large number of plant species located in the Philippines (including ¾ of their 1000 species of orchids) are found nowhere else in the world.
The islands are known for their thousands of species of colorful plants and other remarkable species such as: Ferns, Cogon, Ginger, Begonias, Gesneriads, Pandans, Palms, Dipterocarps, Giant Figs, Pterocarpus and Rafflesia.
Additionally, some endemic plants include: Alocasia sinuata, Cycas aenigma, Nepenthes kitanglad, Quisumbingia and Wurfbainia elegans
If you want to spot beautiful plants in the Philippines, be sure to visit their botanical gardens where you can soak up all their lush greenery. They are also an excellent medium for communication between the world of botanical science and the general public:
– Manila Zoo, formerly known as Manila Zoological and Botanical Gardens
— Mehan Garden, also in Manila
— Ninoy Aquino Parks and Wildlife Center, also in Diliman
— Arboretum of the University of the Philippines, also at Diliman.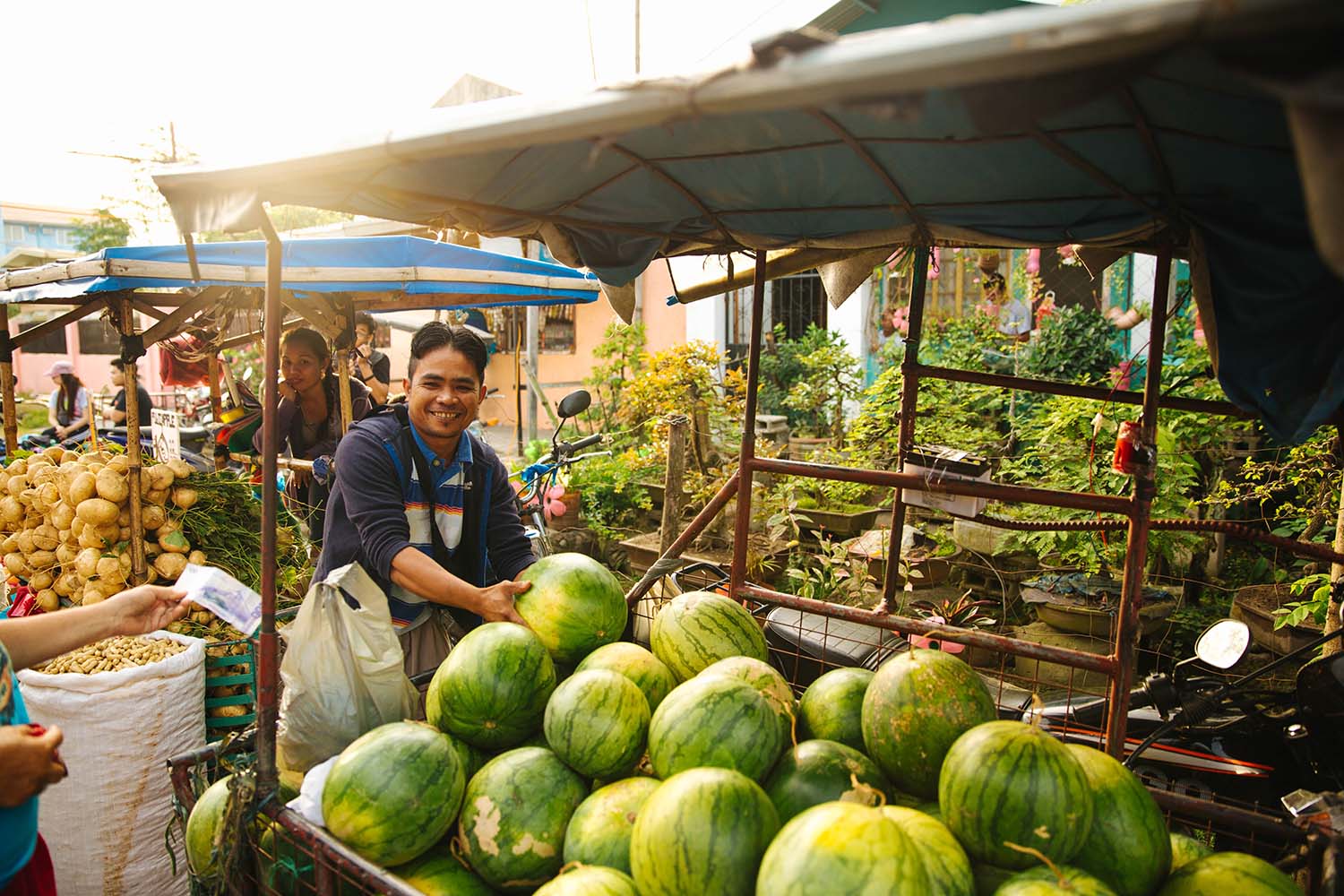 What exotic fruits can I find in the Philippines?
Thanks to its tropical climate, the Philippines also offers many delicious and unique fruits. They include Aratiles, Chico, Durian, Lanzones, Mango, Rambutan, Santol, Soursop, Star fruit and Sugar-apple.
Do not forget to also visit the rice fields of the country, the rice terraces of Banaue are among the tourist hotspots of the Philippines, treat yourself to a diving spot, head about 50 km south of Manila to discover the volcano Taal, an active volcano in a freshwater lake and spend some time at Puerto Princesa Underground River National Park. Also, you can revisit history with a tour of Baroque churches in the Philippines; four churches built during the Spanish colonial era at the end of the 16th century.
Hopefully this article on plants and animals of the Philippines has provided you with everything you need. You can start discovering the most beautiful plants, animals and most delicious fruits of the Philippines (as well as a few other things). So be sure to bookmark this page to keep it handy when you travel.